Checked Baggage
Passengers are allotted one (1) checked bag free of charge. Checked bags that exceed 40 pounds or exceed 62" (157.48 cm) in overall dimensions (length + width + height) will incur a fee.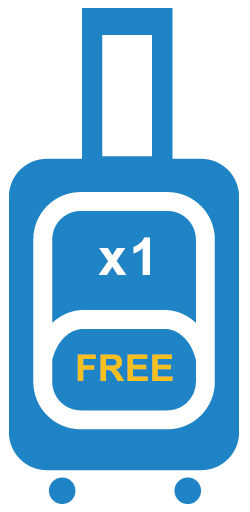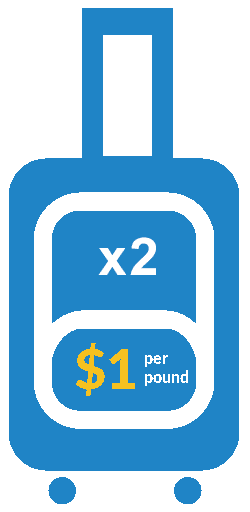 DIMENSIONS ACCEPTED
0 - 60"
No Oversize Fee
62 - 70"
Oversized Fee
70+
Not Accepted
WEIGHT RESTRICTIONS
0 – 40LBS
No Oversize Fee
41lbs – 60lbs
$1.00 per lb Oversized Fee
61lbs+
Not Accepted
If your luggage has been delayed or damaged, it is important to file a claim with Pineapple Air prior to leaving the airport and within four hours after flight arrival. In the event of failure to give notice, no action shall lie against Pineapple Air. Please retain airline ticket receipts, claim checks and damaged goods until the research process is completed.
Carry-On
Each passenger may bring aboard one person item (brief case, purse, small back pack). Personal items must be stowed under the seat in front of you.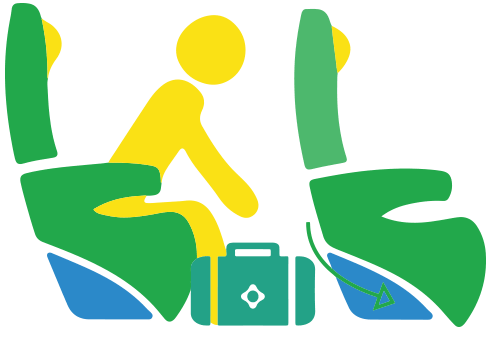 STORAGE DIMENSIONS
OVERHEAD BIN
NOT AVAILABLE
UNDER SEAT
10"H x 10"L x 10"W
Lost/ Damaged Luggage
Liability for loss, delay and/or damage to any and/all baggage and/or cargo is limited to the maximum sum of two hundred and fifty ($250.00) per passenger; unless a higher valuation is declared in advance of acceptance of the cargo by Pineapple Air and travel insurance is purchased to cover the additional valuation.
Pineapple Air assumes no liability and/or responsibility for:
Items carried in the passenger cabin.
Fragile or valuable articles such as: cameras, computers and any other electronic equipment or components, jewellery, cash or other similar valuable items in checked baggage.
Perishable items in checked baggage.
Normal wear and tear to baggage which includes, but is not limited to, torn seams, scuff marks, scratches, tears, cuts, gouges, punctures, dents, etc.
Damage to oversized, overweight, over-packed and previously damaged baggage.
If your luggage has been delayed or damaged, it is important to file a claim with Pineapple Air prior to leaving the airport and within four hours after flight arrival. In the event of failure to give notice, no action shall lie against Pineapple Air. Please retain airline ticket receipts, claim checks and damaged goods until the research process is completed
Prohibited Items
For your safety, some items are prohibited onboard. These items include, but are not limited to: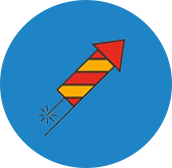 Explosives: Fireworks, gun powder, signal flares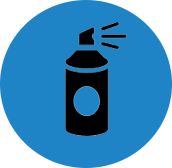 Pressure Containers: Spray cans, scuba/propane tanks, compressed gases, self inflating rafts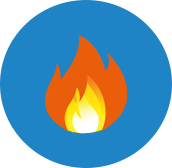 Flammable Material: Paint, fuel;
Bleach, cleaners & solvents, insecticides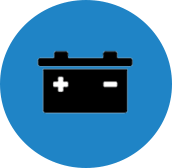 Batteries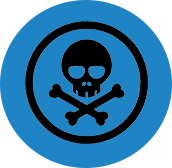 Other hazzardous matrials
Firearms / Weapons
Firearms:
Have it in a case, not loaded, and placed in checked luggage. Under no circumstances will a firearm be allowed onboard any aircraft.
Passengers are required to travel with their gun license.
A Pineapple Air member must be notified of any fire arms
Other Weapons:
Knives and similar objects (letter-openers, straight-razors, scissors, etc.) must be secured and placed in checked luggage